OUR ONLINE STORE!!!
New Items Added 11/11/17
Although I use OFFERUP and other sites to post my merchandise feel free to message me through messenger or comment on the web page below and I will contact you back.
If you are local to Hernando County Florida we will NOT hold items for pickup unless you pay via PayPal first.
For all Shipped Items I use USPS for shipping and will ship for a base price. Please contact me for details.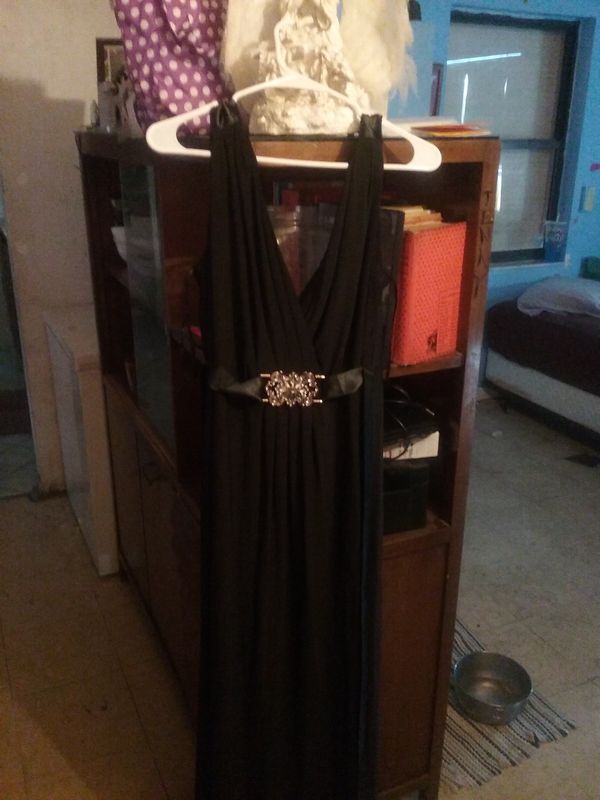 Featured Item: Woman's Size 16 Maxi Formal Dress $5


Find This And All Other Great Deals Inside!